Sutton Young is a trusted creative agency for a number of global and New Zealand brands since 2003.
Sutton Young is one of Auckland's most experienced creative agencies. Graphic design is our core business and we offer end-to-end services employing a range of specialist resources.
Graphic design for all mediums

Specialist graphic design services – retouching, illustration

Digital production – websites, microsites, digital advertising formats

Video

Branding

Creative and copywriting

Strategy and planning – marketing and campaign

Content marketing

Print production – end-to-end coordination
Sutton Young takes a pragmatic, no BS approach to delivering brilliant work. We pride ourselves on being on time, on brief and on budget – every time. This is achieved through our experience of being able to keep overheads low as well as using smart processes and technology to deliver for our clients.
Exceptional design is at the heart of everything we do – from corporate communications to the very latest on-trend creative.
We see ourselves as part of your team.
Following three years working as a designer at AIM Proximity, Jeremy headed to London where he spent another five years perfecting his design craft and developing a strong strategic nous under the guidance of Mike Sutton, Director of Sutton Young London.
At the start of 2003, Jeremy returned to Auckland to set up the New Zealand office of Sutton Young.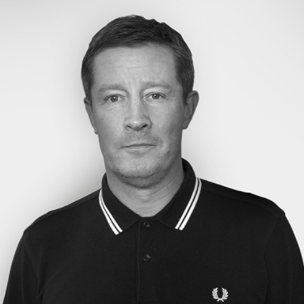 Jason can break the rules of design because he knows them inside and out. The 20-year design veteran previously ran design studios in London, gaining extensive experience by working with global brands such as Levis, Marks & Spencer, Renault and J.P. Morgan.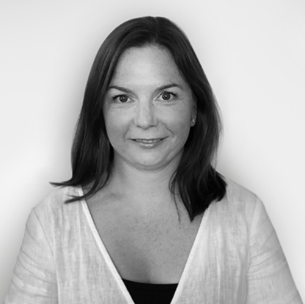 A talented illustrator, Rebecca graduated from Elam School of Fine Art, majoring in design. Rebecca then spent two years working with and learning from the best of London's design agencies and this experience shows in her creative branding, web and re-touching work.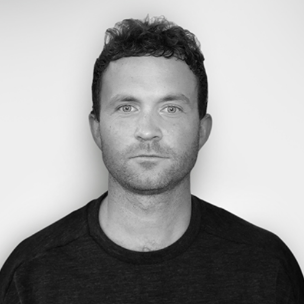 Colin is a motion designer who has worked across multiple creative industries including broadcast, digital media and entertainment.
His aim is to work on projects which are meaningful, progressive and exciting, he has an interest in all aspects of design from visual communication through to how we live and behave as humans.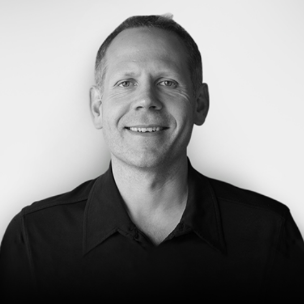 Award-winning copywriter with over 15 years' experience at London and Auckland agencies, working on range of clients including Emirates, Guinness, Tesco, Barclays, Nissan and McDonalds.
Will also founded myfootballclub.co.uk – the world's first crowd-funded sports team and has written a series of four football books.
A young Auckland designer with a diploma in Digital & Graphic Design and with a passion for illustration and animation.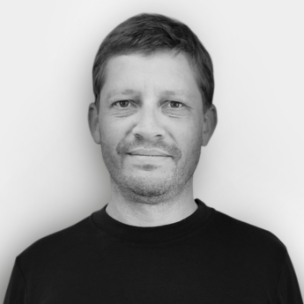 D'Arcy has a background in digital design and production, including building complex websites. A later move to a producer role set him up perfectly to be able to manage digital professionals and deal directly with clients and Account Managers.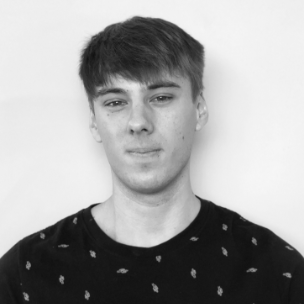 A full-stack developer who loves coding and the freedom to create digitally, Taylor has plenty of practical skills and experience. His passion to strive for the best possible solution creates brilliant outcomes for our clients.